Take a deep dive into our insights
We named our blog "Insights" because that is the corner stone for change. And here at Go Avni, we are all about change.
GLOW4equality is a Swedish social business determined to contribute to a gender equal world. They...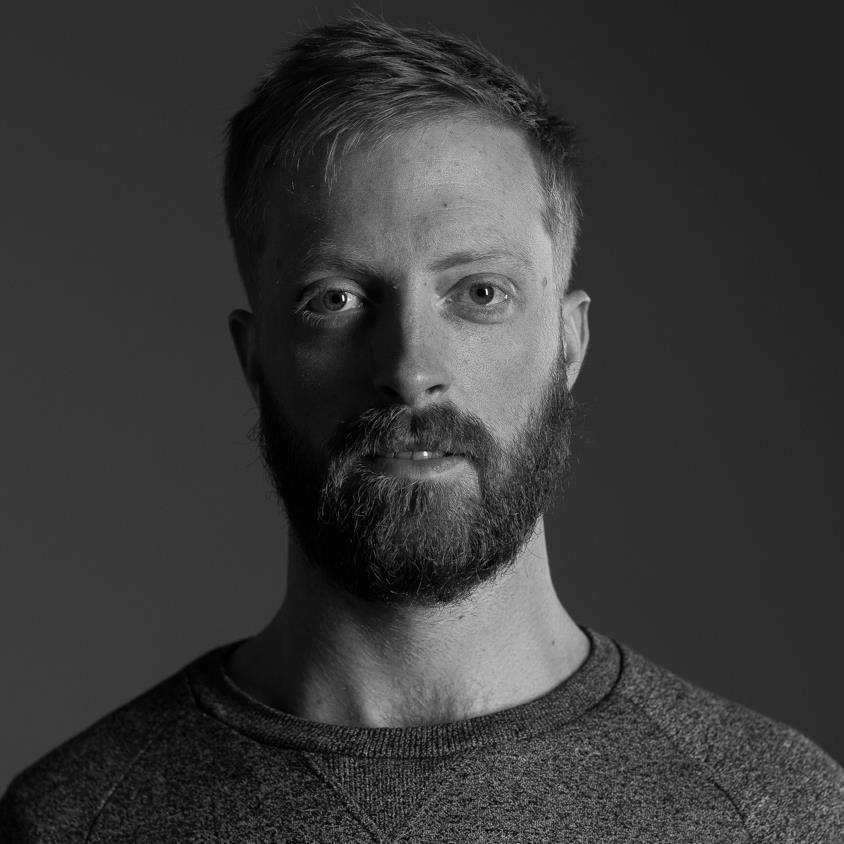 SAID ABOUT GO AVNI
"If you're going to get into what I'm doing, it's brilliant to get coaching on how to get started in an effective, sustainable way. "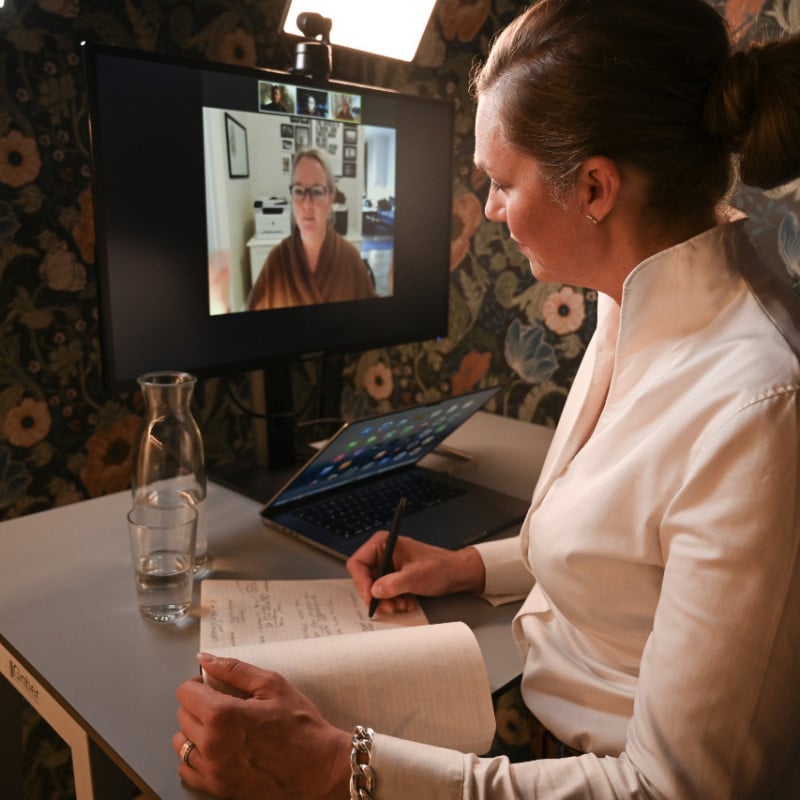 SAID ABOUT GO AVNI
"Go Avni is, with their highly skilled coaches, a very important business partner to us since we are scaling up to make even wider ripple effects to a society built on gender equality."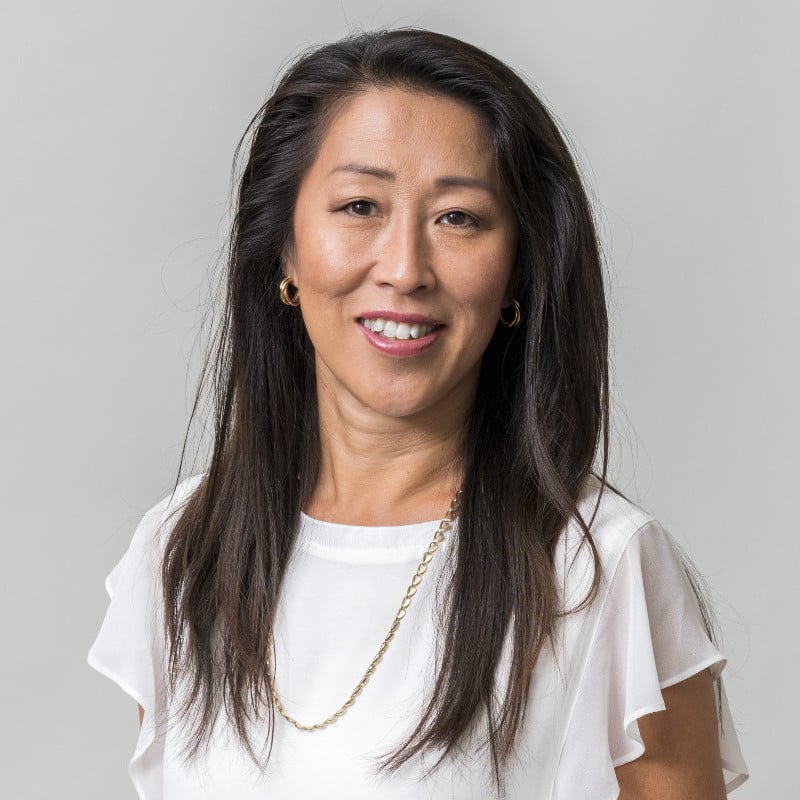 SAID ABOUT GO AVNI
"My colleagues who have been coached are more structured and show greater drive and self-belief"