Now we're talking
Go Avni is a meeting place for global coaching with the aim of creating more strong leaders. With us, you'll find the power to make your magnificent visions a reality.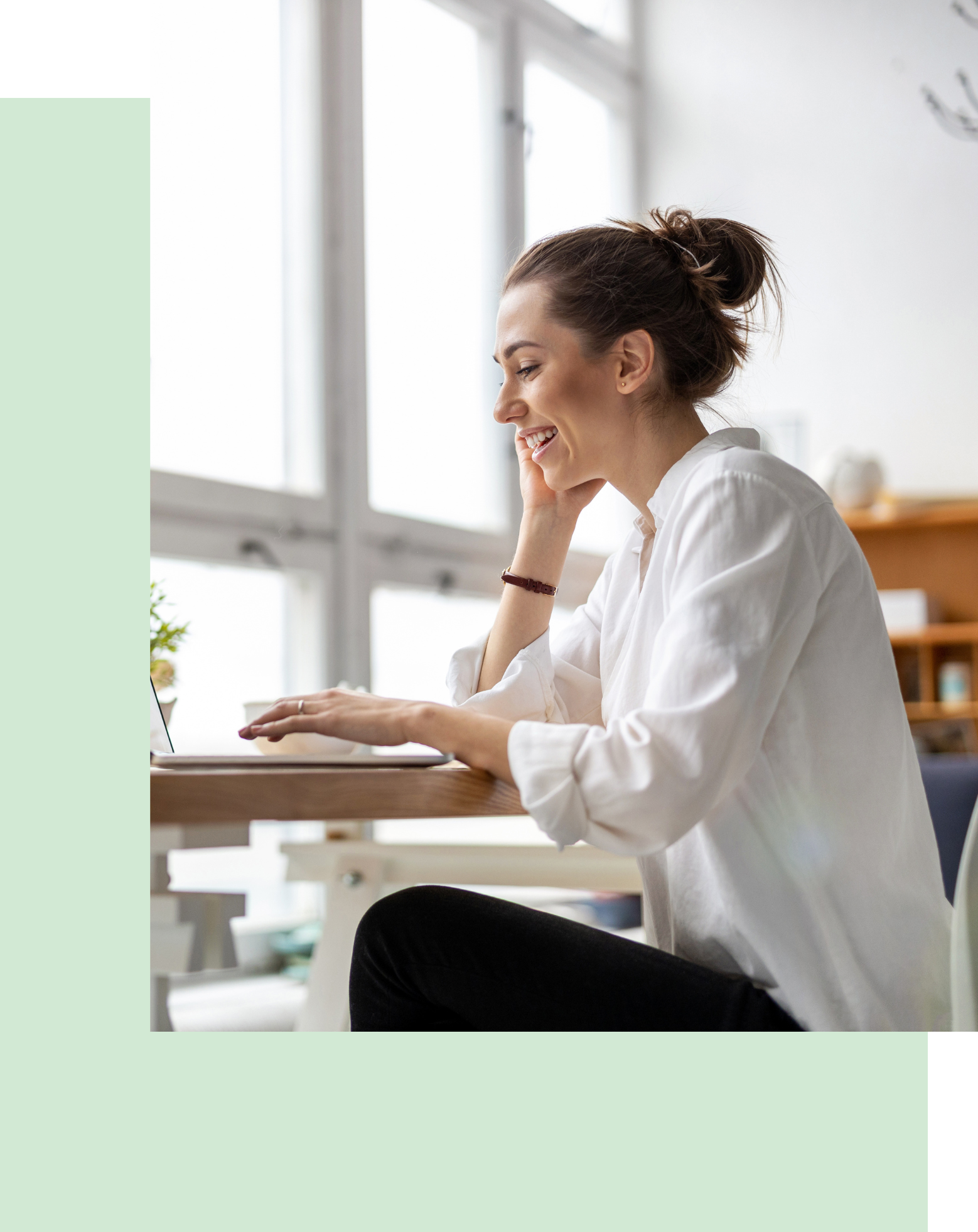 Our history
Anette, the power behind Go Avni
"Whether or not you know where you're going, you're always going to end up somewhere. If you want to achieve success, it's important to know where you're going. How else will you know whether you've arrived?"
– Anette Tandberg, founder of Go Avni.
With Go Avni, Anette wants to transform "I" into "We". After many years as a business leader and several years as an Internationally Certified ICC Coach, Anette is gathering her strength together in Go Avni. A global meeting place for coaching that is aimed at creating more strong leaders.