Fördjupa dig i våra insikter
Vi döpte vår blogg till "insikter" eftersom att det är grunden till förändring. Och här på Go Avni älskar vi förändring.
Vi skriver de flesta av våra blogginlägg på engelska. Vill du läsa dem?
Klicka dig vidare på knappen här nedanför.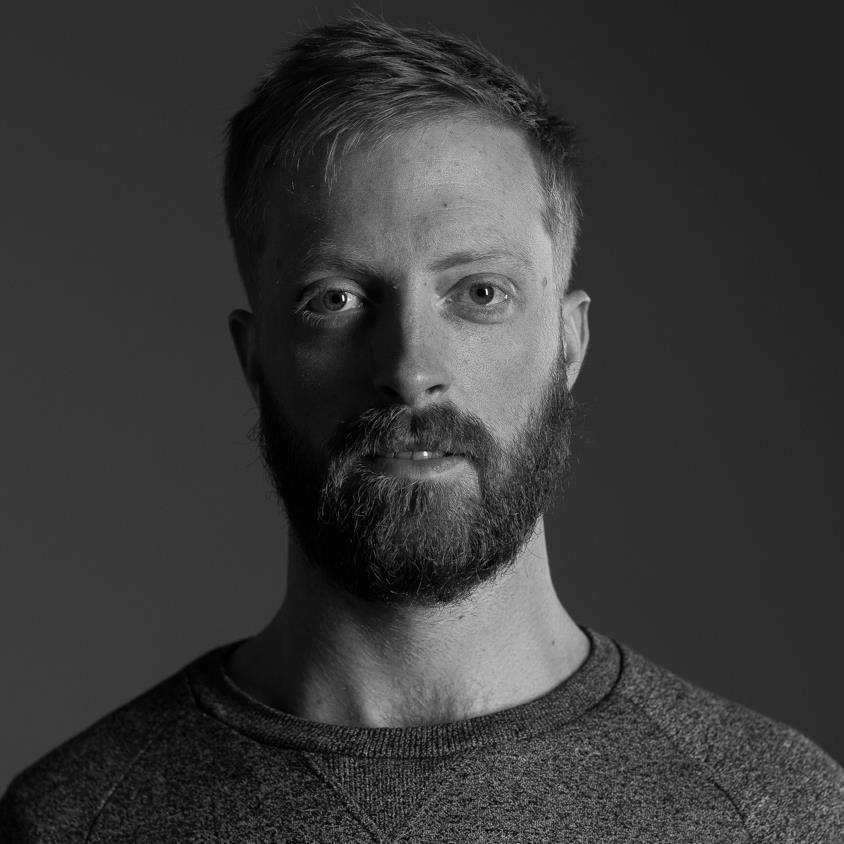 SAID ABOUT GO AVNI
"If you're going to get into what I'm doing, it's brilliant to get coaching on how to get started in an effective, sustainable way. "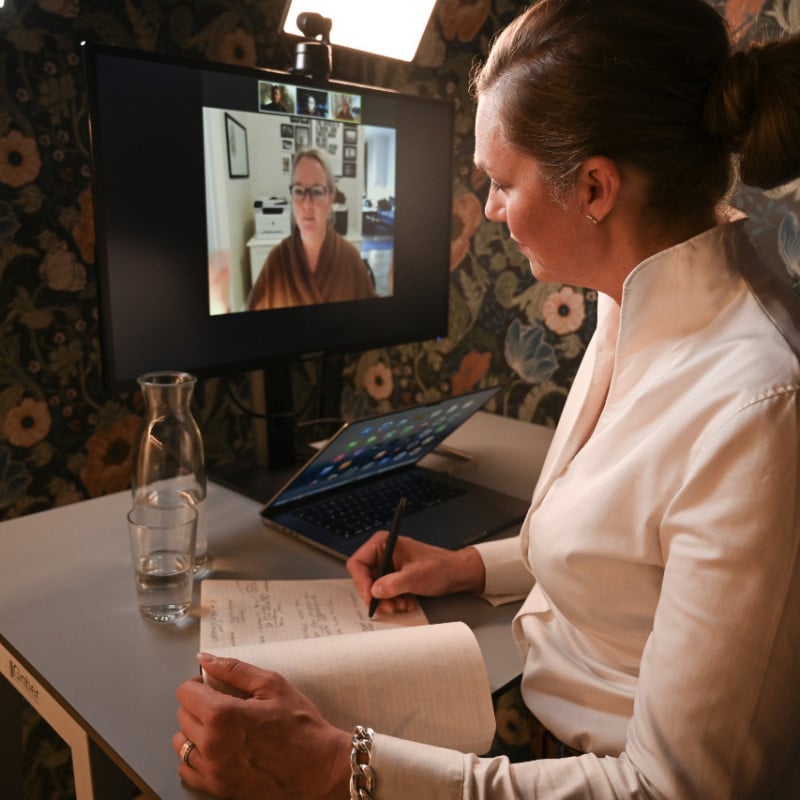 SAID ABOUT GO AVNI
"Go Avni is, with their highly skilled coaches, a very important business partner to us since we are scaling up to make even wider ripple effects to a society built on gender equality."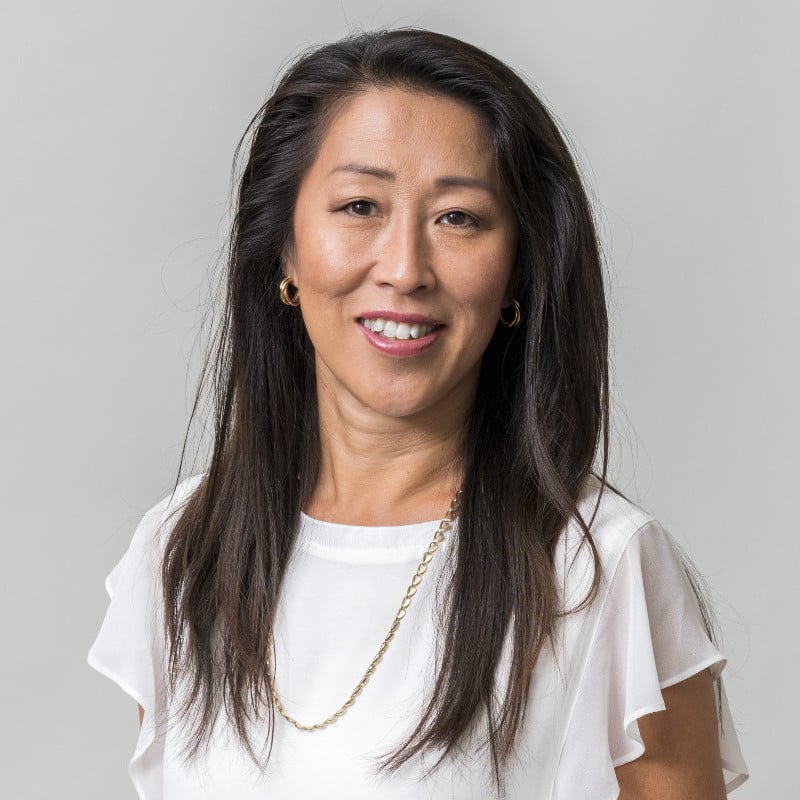 SAID ABOUT GO AVNI
"My colleagues who have been coached are more structured and show greater drive and self-belief"