The definition of an
Avni Coach
When you become part of the Go Avni community, you sign up for something bigger than yourself. Through our own development we symbolise the fact that we ourselves are the change we want to see in the world. With Go Avni, you become part of a powerful movement that is always moving forward.

When you become a coach with us, you sign up for something bigger than yourself
With us, you find the power to make your magnificent visions a reality and you coach world improvers to do the same. You support our view that coaching is the powerful tool that creates clarity and strength in individuals and provides energy for the inherent drive to lead themselves, their business and their employees forward.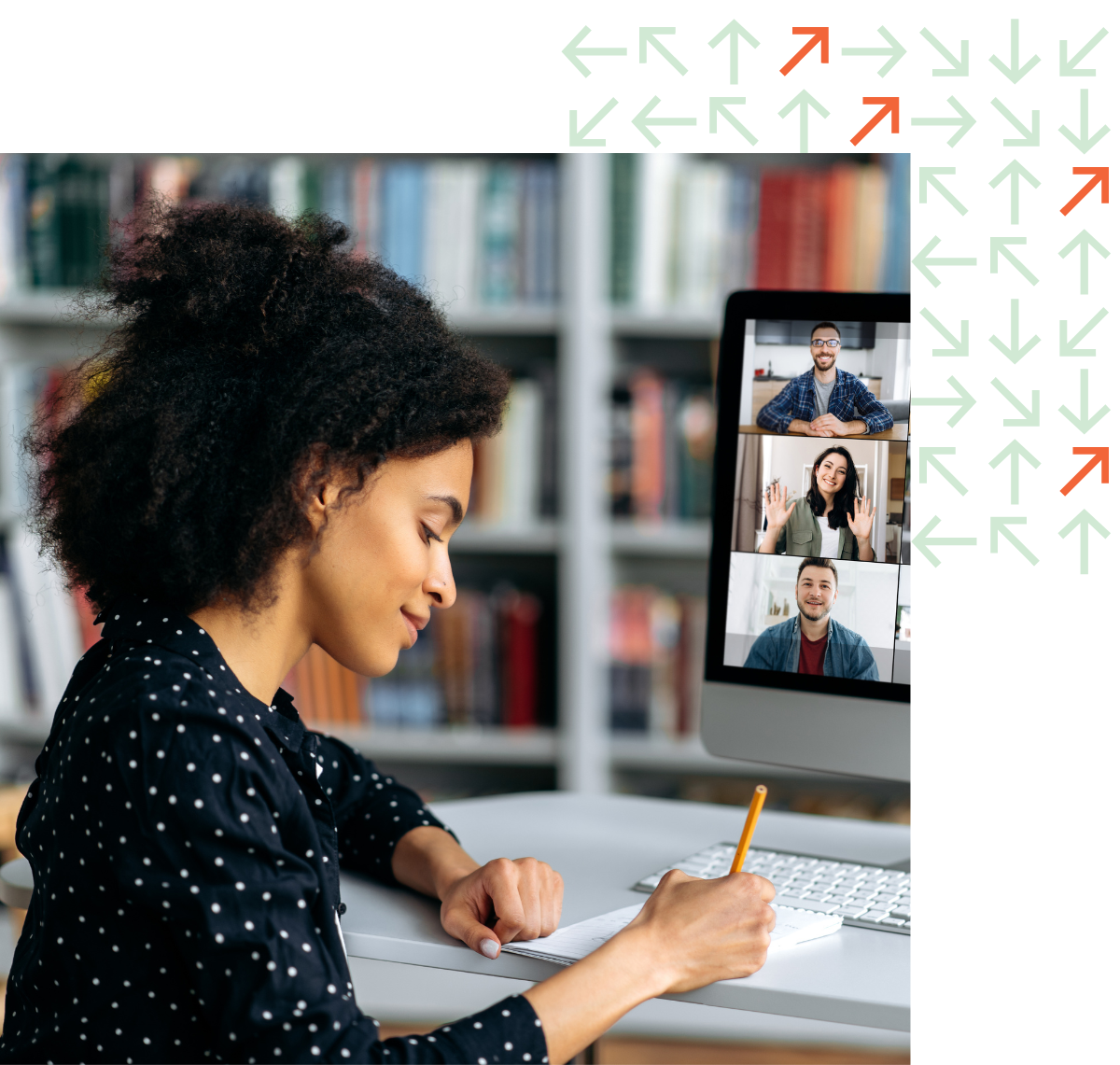 Boost sessions
For your own development
All Go Avni coaches are seen digitally once a month for a Boost Session according to the "givers gain" principle. Our Boost Sessions are online sessions that deliver value and energy adopting a coaching approach. These sessions have a clear structure with inspiration from speakers, reflection – and a lot of business value.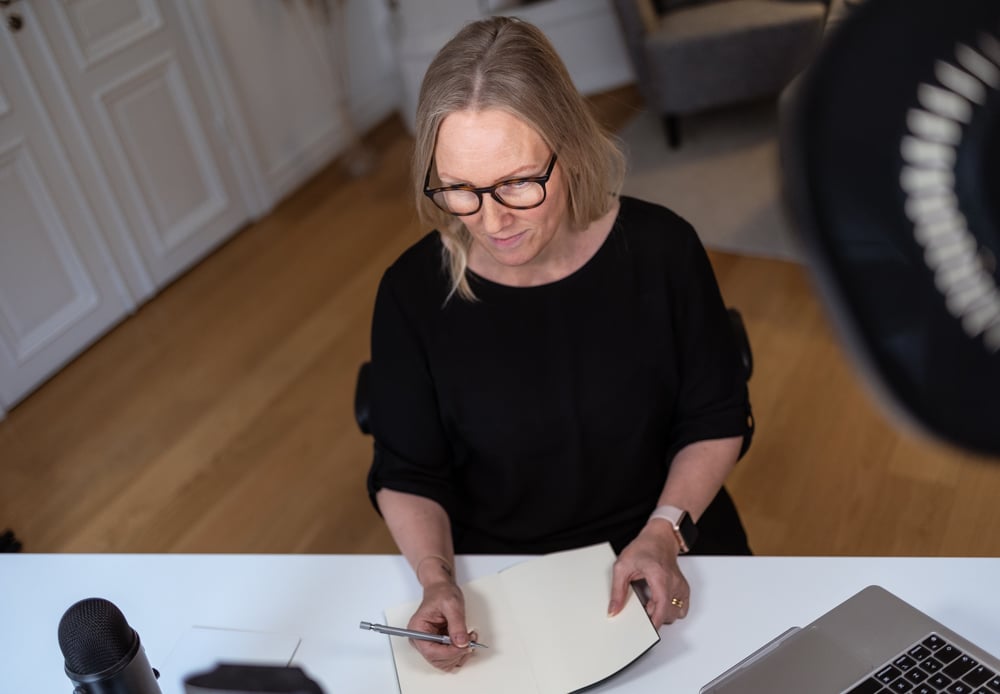 At Go Avni we want to see more world improvers and coaching is our contribution to enabling more people to find the power to make a positive impact.
Even more benefits
The deal for you as a Coach
Do you have what it takes?
All coaches at Go Avni are professionally certified, e.g. ICF, ICC, EMCC or similar.
You have at least 100 hours' experience of professional coaching.
To become a coach at Go Avni, you must be self-employed and experienced in online coaching